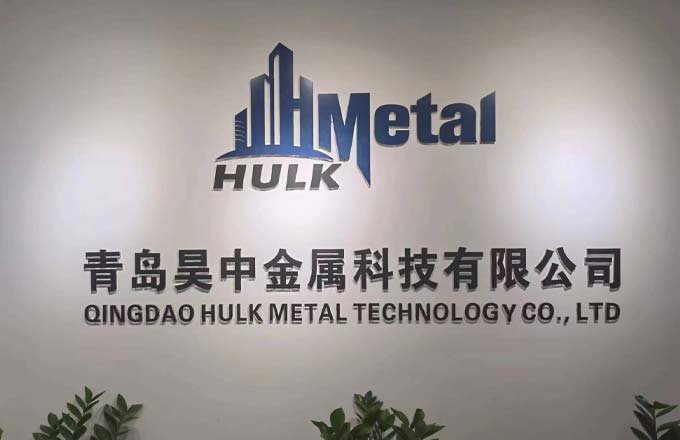 We are pleased to announce that HULK Metal has successfully moved to Chengyang District, a place full of energy and innovation. Our new address is Room 901, Intelligent Park A Building, No. 86 Chunyang Rd, Qingdao. Welcome to visit us!
HULK Metal is a professional enterprise engaged in metal processing and manufacturing, with advanced equipment and technology. We also have an experienced team to provide comprehensive services. We can provide casting, forging, stamping, CNC machining, and other metal processing services. We have served customers in more than 20 industries, covering automotive, aviation, medical, construction, and other fields, and have been widely recognized and praised.
Moving to Chengyang District is an important milestone in our company's development for several reasons:
The first one is that we will be closer to the factory so that we can provide you with more timely production feedback. We can complete inspection and delivery in a more timely manner.
The second is that we hope to have a better office environment to provide you with more efficient services such as technical support, freight consultation, and after-sales.
The third is that we hope to establish good relationships with more partners and customers and make greater contributions to society and the economy.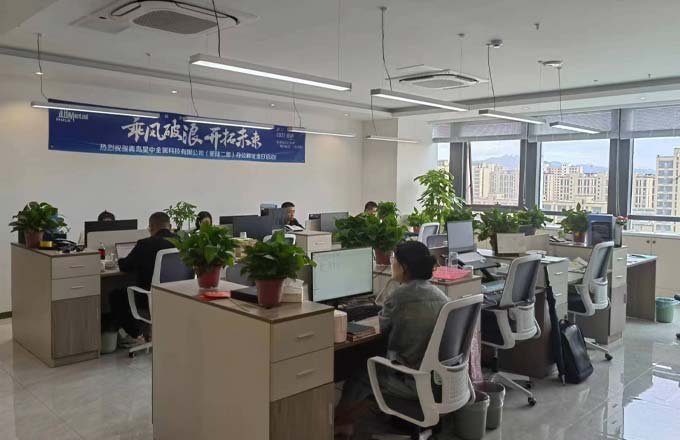 We are grateful to everyone who supports and trusts us. We would not be where we are today without you. We are also looking forward to opening a new chapter in Chengyang District and creating a better future with you!